About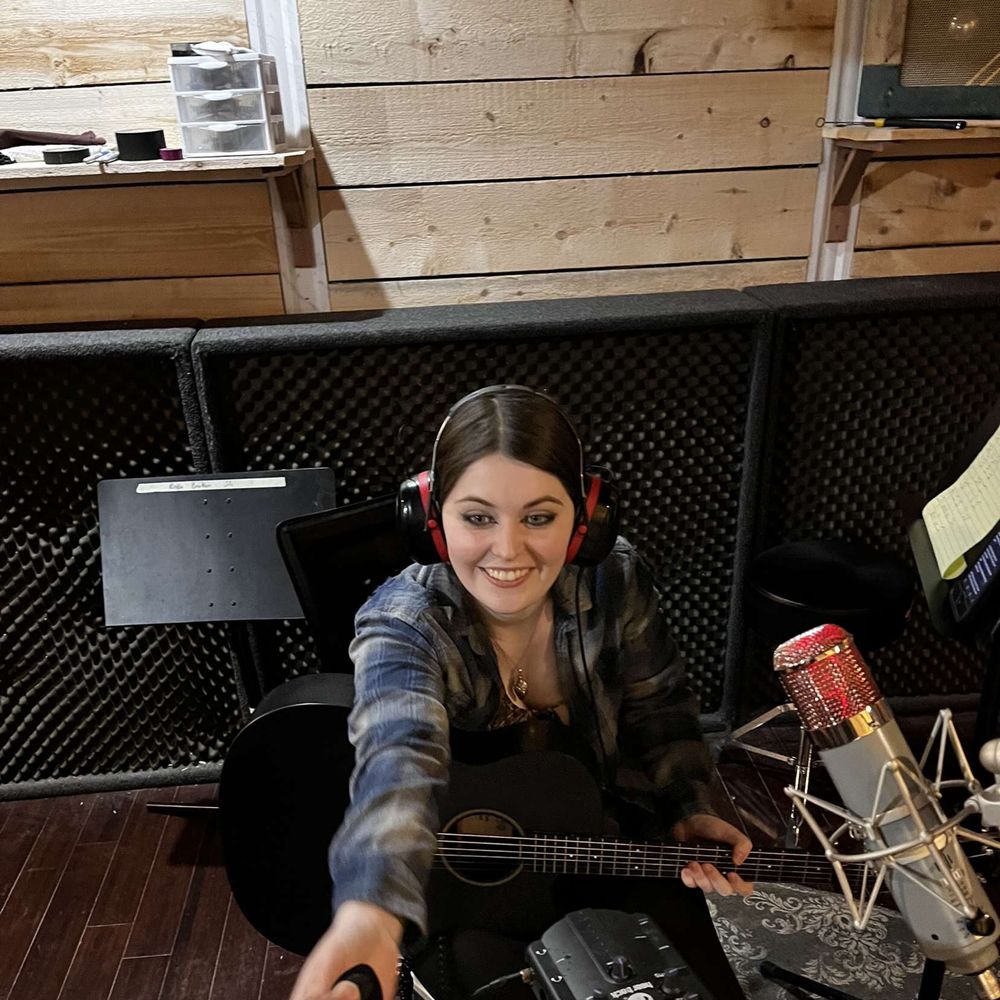 Hi!
I'm Jade, and I like to write and play music. I play guitar, piano, some bass, and I sing. I tried to play the drums once but it didn't go too well. Playing music has been a big part of my life since I was five, and I wrote a really simple song called 'flowers,' which was actually pretty terrible. But here we are now, and I'd say my stuff might be worth a listen.  Check it out if you want, I'd really appreciate it! xoxo - Jade 
Latest Track
Werifesteria is out now! Visit your favorite streaming service such as Apple Music or Spotify to access my music! Links to my artist page can be found under 'social'
Latest News
NEW: 
STREAM WERIFESTERIA NOW! jademoynihan.hearnow.com/werifesteria
ALBUM RELEASE SHOW JUNE 16th! 
STREAM LIBEROSIS NOW!!!! STREAM: Breakup Song #1 and Anonymous now! Check out @jadeemoynihan on Instagram for some fun covers!