Bio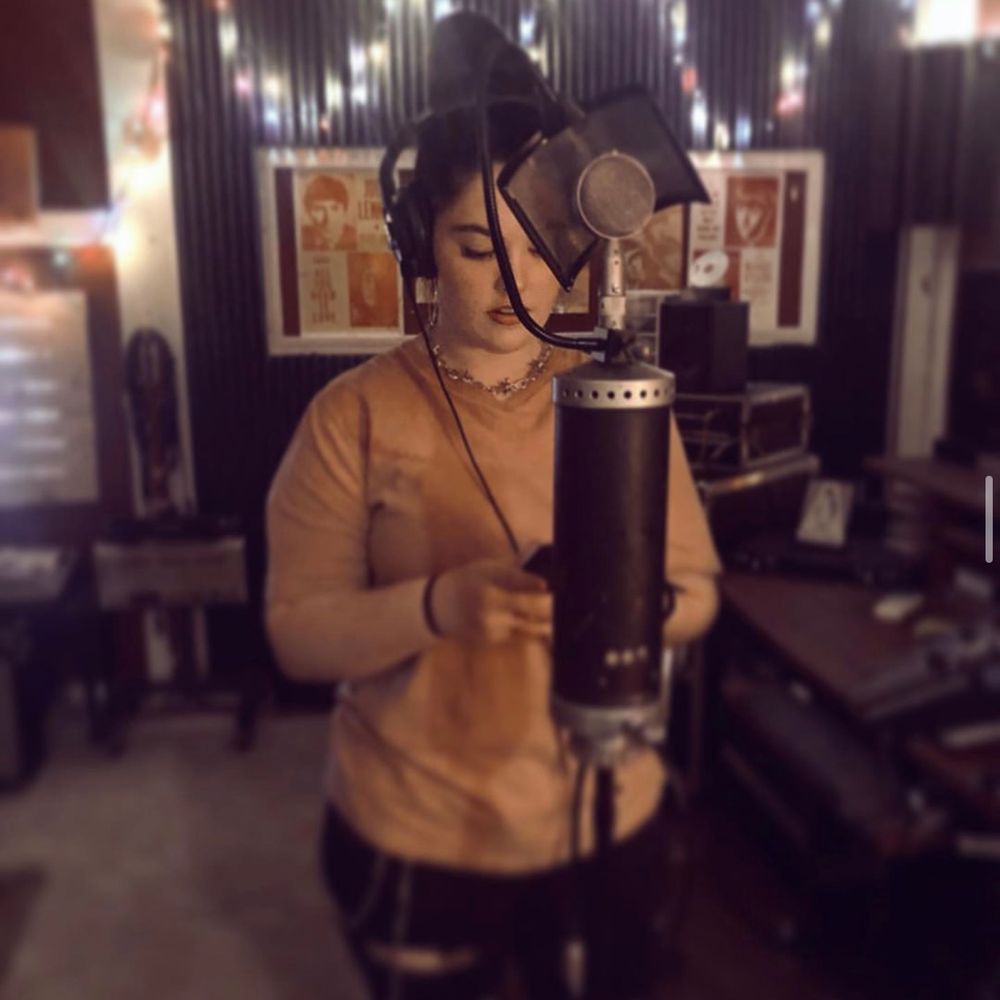 My discography consists of two singles "Anonymous" and "Break Up Song #1", as well as my first EP titled "Liberosis" which is the desire to care less, as well as my debut album "Werifesteria", a feeling of wanderlust. 
Outside of Music
I love to travel and spend time in nature! I find serenity and a lot of creative inspiration being out in the woods,especially when I have my crystals with me.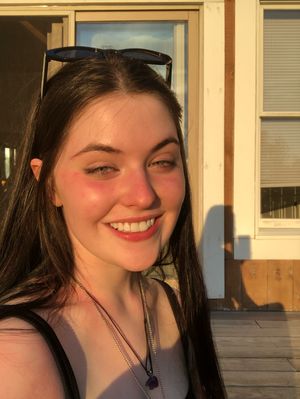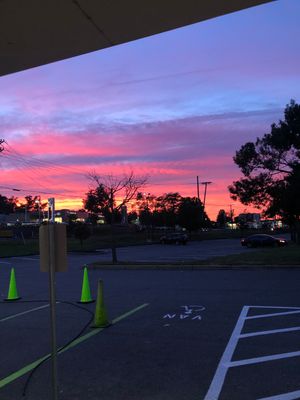 Watching sunsets is pretty high on my list of favorite things too!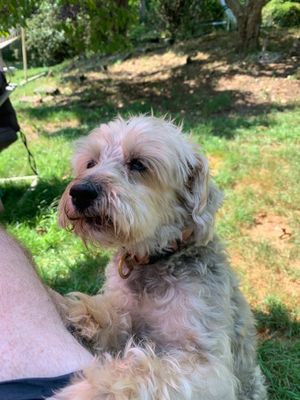 I have two dogs Sparkles and Pete, but oftentimes I refer to Sparkles as "Eggy". They're my favorite cuddle buddies! 
I am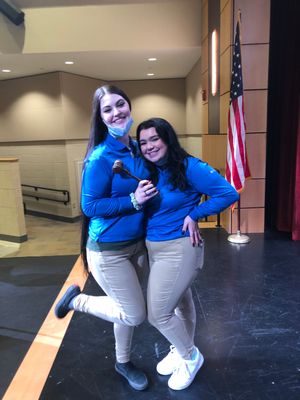 super involved in my school community and I served as the president of the Massachusetts Association of Student Councils! Best organization ever if I do say so myself :)