About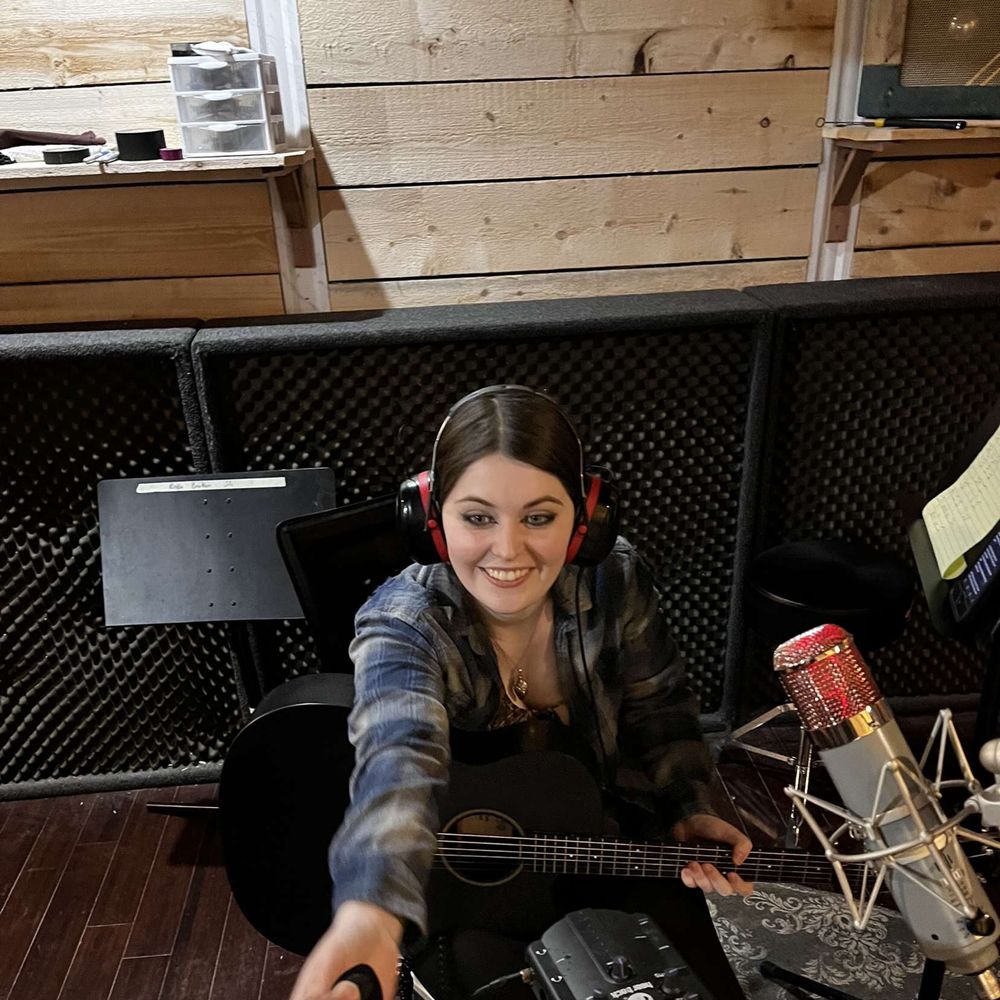 Hi!
My name is Jade Moynihan, I'm a 19 year old singer and songwriter from Randolph Massachusetts. My love for music started when I was roughly 4 years old, as has continued to develop as I have picked up new instruments and new life experience to write about. If you enjoy rock/indie you should check it out!
Much love, 
- Jade
Latest Track
Werifesteria is out now! Visit your favorite streaming service such as Apple Music or Spotify to access my music! Links to my artist page can be found under 'social'
Latest News
NEW: 
STREAM WERIFESTERIA NOW! jademoynihan.hearnow.com/werifesteria
ALBUM RELEASE SHOW JUNE 16th! 
STREAM LIBEROSIS NOW!!!! STREAM: Breakup Song #1 and Anonymous now! Check out @jadeemoynihan on Instagram for some fun covers!